Agrisera is a Swedish company, established in 1985, specialized in antibody production and purification. Since 2020, Agrisera is a part of Olink® Group.

Agrisera provides off-the-shelf antibodies for plant and algal research, with prompt delivery worldwide, and reactivity to thousands of species. Our products are validated in at least two independent laboratories, and cited in thousands of publications since the year 2000. Experienced scientific staff is available to answer all your queries. As of June 2021, Agrisera is ISO 9001 certified.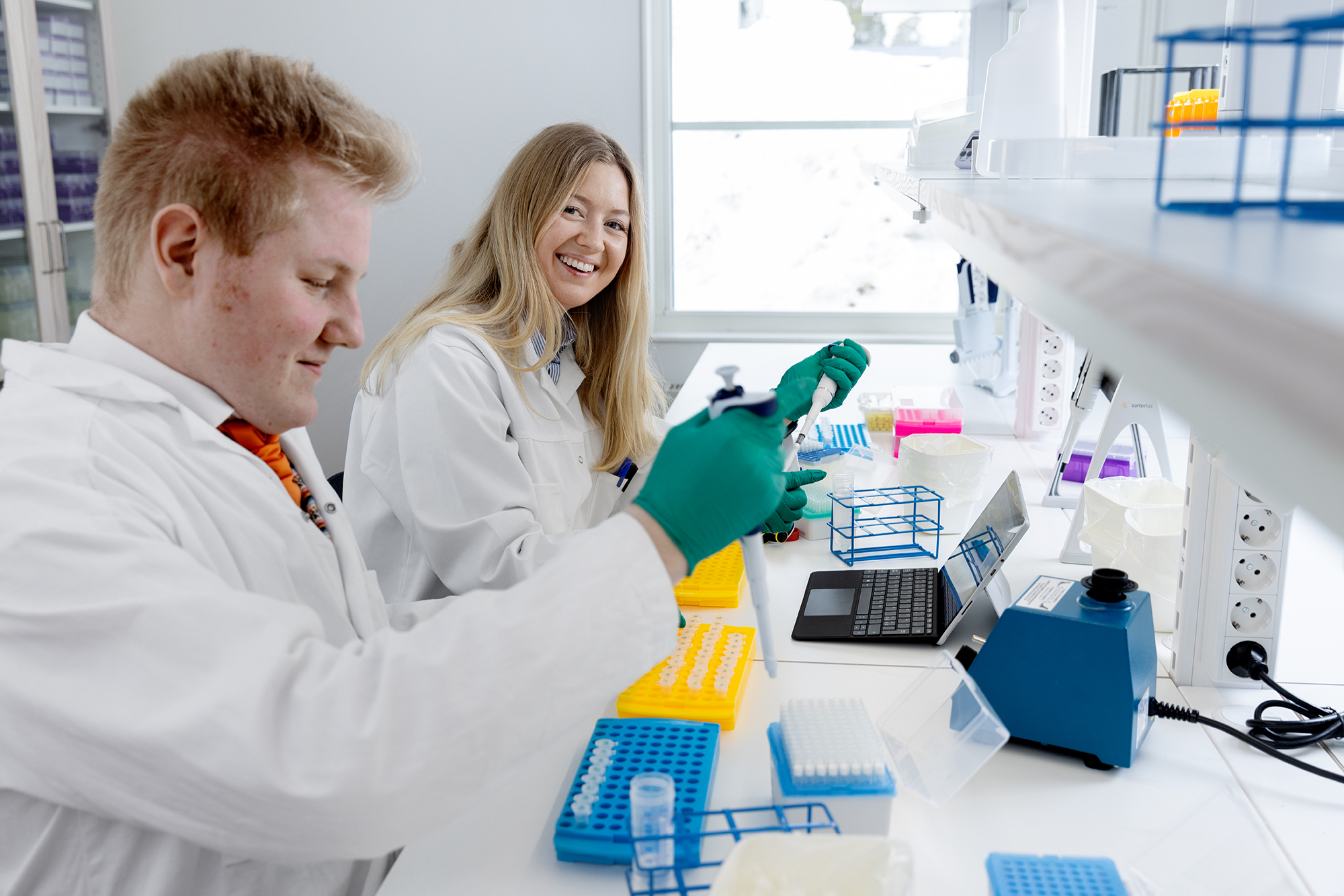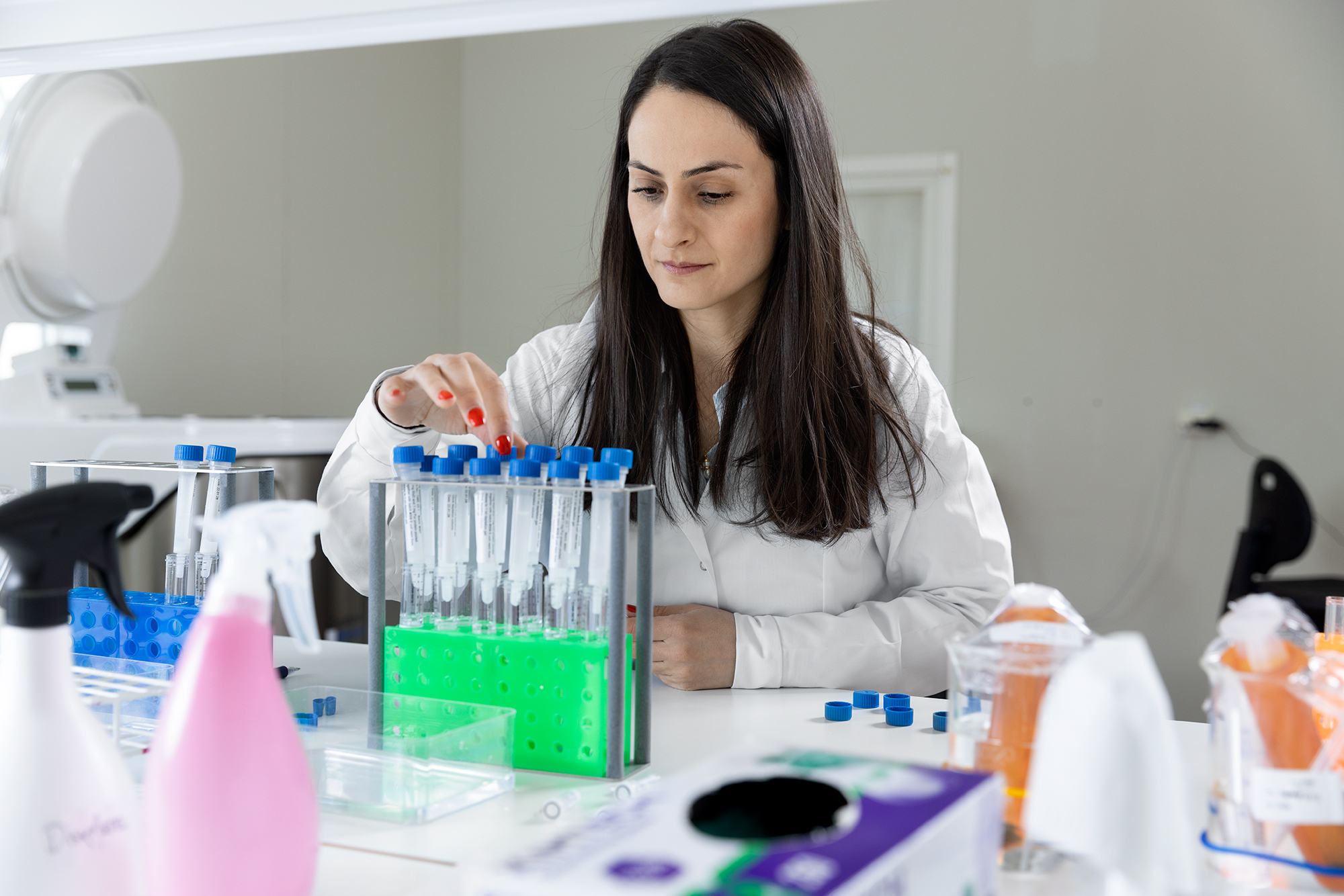 Market

---


Agrisera has customers all over the world.
Countries where our customers reside are marked blue in the map below.