Coronavirus Research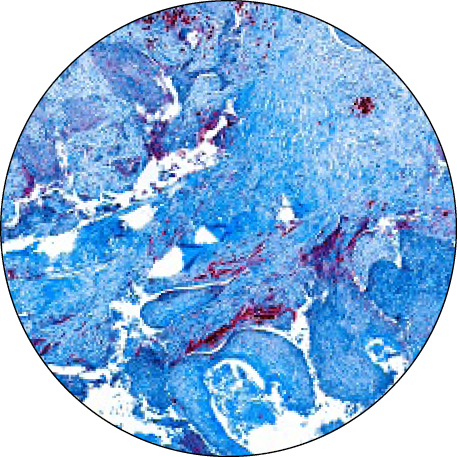 Primary antibodies

Agrisera offers various antibodies  specific to cytokines and other signaling proteins related to coronavirus research.

Anti-Nucleoprotein (N) of Novel Coronavirus SARS-CoV-2/ 2019-nCoV (human) Capture Antibody | AS21 4576

Anti-Nucleoprotein (N) of Novel Coronavirus SARS-CoV-2/ 2019-nCoV (human)  Detection Antibody | AS21 4577

Anti-SARS-CoV-2/ 2019-nCoV S protein of Novel Coronavirus (human), mouse recombinant antibodies | AS20 4386

Anti-Nucleoprotein (N) of Novel Coronavirus SARS-CoV-2/ 2019-nCoV (human) | AS20 4387
S glycoprotein | SARS-CoV-2 Spike Glycoprotein | AS20 4372 (polyclonal rabbit antibodies)

S glycoprotein | SARS-CoV-2 Spike Glycoprotein | AS20 4398 (polyclonal chicken antibody)

S glycoprotein | SARS-CoV-2 Spike Glycoprotein | AS20 4373 (monoclonal antibodies)

BirA (mutated/TurboID) AS20 4440


Anti-Human IL2 | Interleukin-2, chicken antibodies |  IMS01-127-320

Anti-Human IFNG | Interferon gamma, chicken antibodies | IMS01-145-319

Anti-Human IFN alpha | Interferon alpha, goat antibodies |   AS15 2869

Anti-Human TNFa | Tumor necrosis factor alpha, chicken antibodies | IMS01-102-339

Human TNFa | Tumor necrosis factor alpha, Biotin conjugated, chicken antibodies | IMS06-102-325

Human VEGF | Vascular endothelial growth factor, chicken antibodies | AS10 1575

Human VEGFR1 | Vascular endothelial growth factor receptor 1 | AS10 1571

Anti-Human VEGFR2 | Vascular endothelial growth factor receptor 2, chicken antibodies | AS10 1578

Anti-Human VEGFR 3 | Vascular endothelial growth factor receptor 3, chicken antibodies | AS10 1574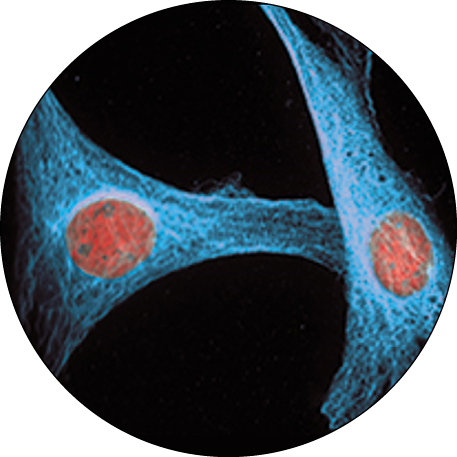 Secondary antibodies
Agrisera holds a vast collection of validated, high-quality secondary antibodies. These are offered both conjugated and unconjugated, for luminescent, fluorescent and chromogenic detection in a wide range of applications.

Agrisera secondary antibody groups include: Anti-Chicken, Anti-Donkey, Anti-Goat, Anti-Human, Anti-Llama, Anti-Mouse, Anti-Rabbit, Anti-Rat,  Anti-Sheep.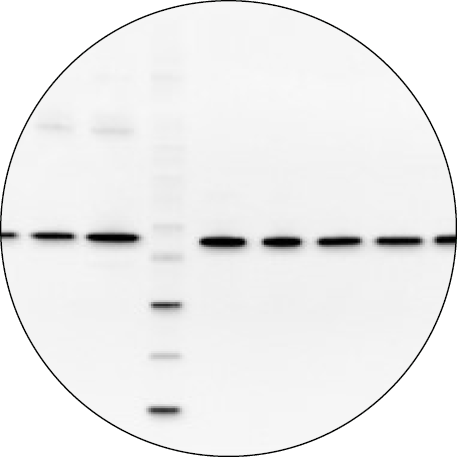 Detection and Blocking

Agrisera chemiluminescent detection reagents are developed using unique chemistry with low pico to mid femtogram and extreme low femto detection levels. These reagents also offer increased stability, 24 month shelf life and superior lot-to-lot consistency.

Agrisera BCIP/NBT ALP Substrate is designed to localize ALP labeled probes on Western, Northern, Southern and Dot blots.  These chromogenic reagents are ready-to-use, single component, give no to little background and contain non-toxic stabilizers.

For most immunoassays blot, blocking is a crucial step to perform. It blocks spaces that are not occupied by immobilized proteins, which prevents non-specific binding of the antibodies used in the assay.

Agrisera offers the following groups of normal serum blockers: Chicken Serum/Ig Fraction, Goat Serum/IgG, Human Serum/IgG, Rabbit Serum/IgG.



For the latest information on the Covid-19 pandemic, please visit the World Health Organization (WHO) website.