Career
Agrisera är en ledande leverantör av antikroppar mot växtproteiner. Vi producerar och säljer antikroppar och relaterade produkter till forskare och företag i hela världen. Försäljningen sker främst via återförsäljare och genom vår webbutik. Sedan 2020 ägs företaget av Olink Proteomics AB som är ett snabbväxande Uppsalabaserat globalt företag vars världsledande teknologi och produkter bidrar till utvecklingen av precisionsmedicin.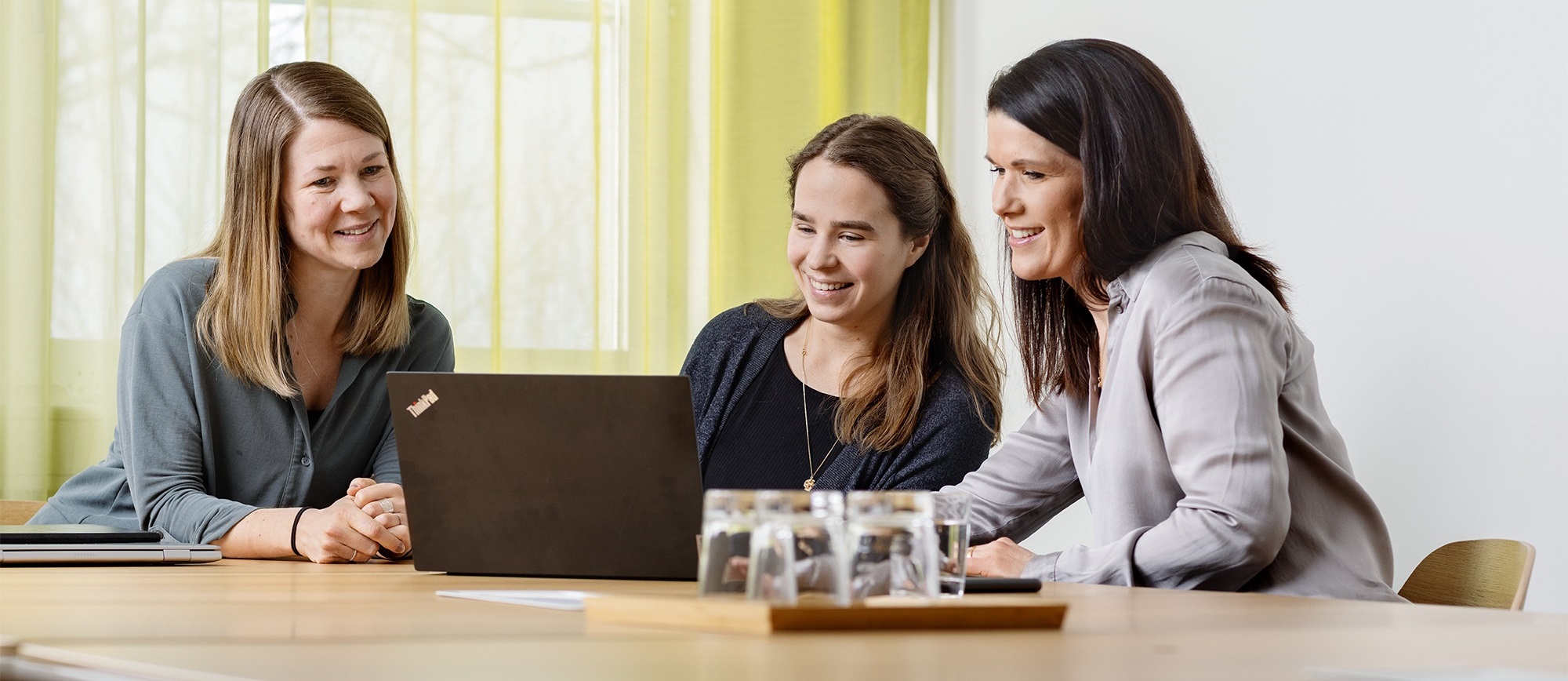 ---
Manager Laboratory Manufacturing
Rollbeskrivning
Som Manager Laboratory Manufacturing erbjuds du en spännande roll i ett expansivt företag där du leder ett labb-team på nu elva personer och har fullt arbetsmiljö- och personalansvar. Teamet ansvarar bl.a. för förädling och validering av antikroppar med tekniker som affinitetskromotografi och ELISA.
Förutom daglig verksamhetsstyrning kopplat till produktionsplan och uppsatta mål förväntas du coacha, utveckla och motivera medarbetarna och teamet och även identifiera och driva förbättringar av produktionsflödet. Du rapporterar till VD med placering på vårt kontor på Umestan.

Huvudsakliga arbetsuppgifter
Personalansvar för direktrapporterande; Coachning, hålla medarbetarsamtal, lönesättning mm.
Personalutveckling, individuellt och som grupp
Rekrytering
Uppmuntra och initiera ständiga förbättringar av processer
Granska och uppdatera instruktioner i aktuella processer samt upprätta nya processer och instruktioner vid behov
Resursplanering och budgetansvar

Kvalifikationer
Högskoleutbildning inom Life Sciences, exempelvis med inriktning mot biologi, molekylärbiologi, biokemi eller motsvarande
Laboratorievana
Erfarenhet av ledarskap och personalansvar
Flytande i engelska och svenska i tal och skrift
Erfarenhet av arbete i ERP-system meriterande
God datavana, Microsoft Office
Som person är du ansvarstagande och lösningsorienterad med en god förmåga att leda och motivera andra mot gemensamma mål. Vidare är du en prestigelös lagspelare som har förmågan att kunna kommunicera och samarbeta med olika slags individer. Stor vikt kommer att läggas vid personliga egenskaper.
Din ansökan med CV och personligt brev önskar vi snarast, dock senast den 2023.04.03. Urval och intervjuer kommer göras löpande under ansökningstiden och tjänsten kan komma att tillsättas före sista ansökningsdag. Varmt välkommen med din ansökan!
Till ansökan!
---

Master thesis and other degree projects at Agrisera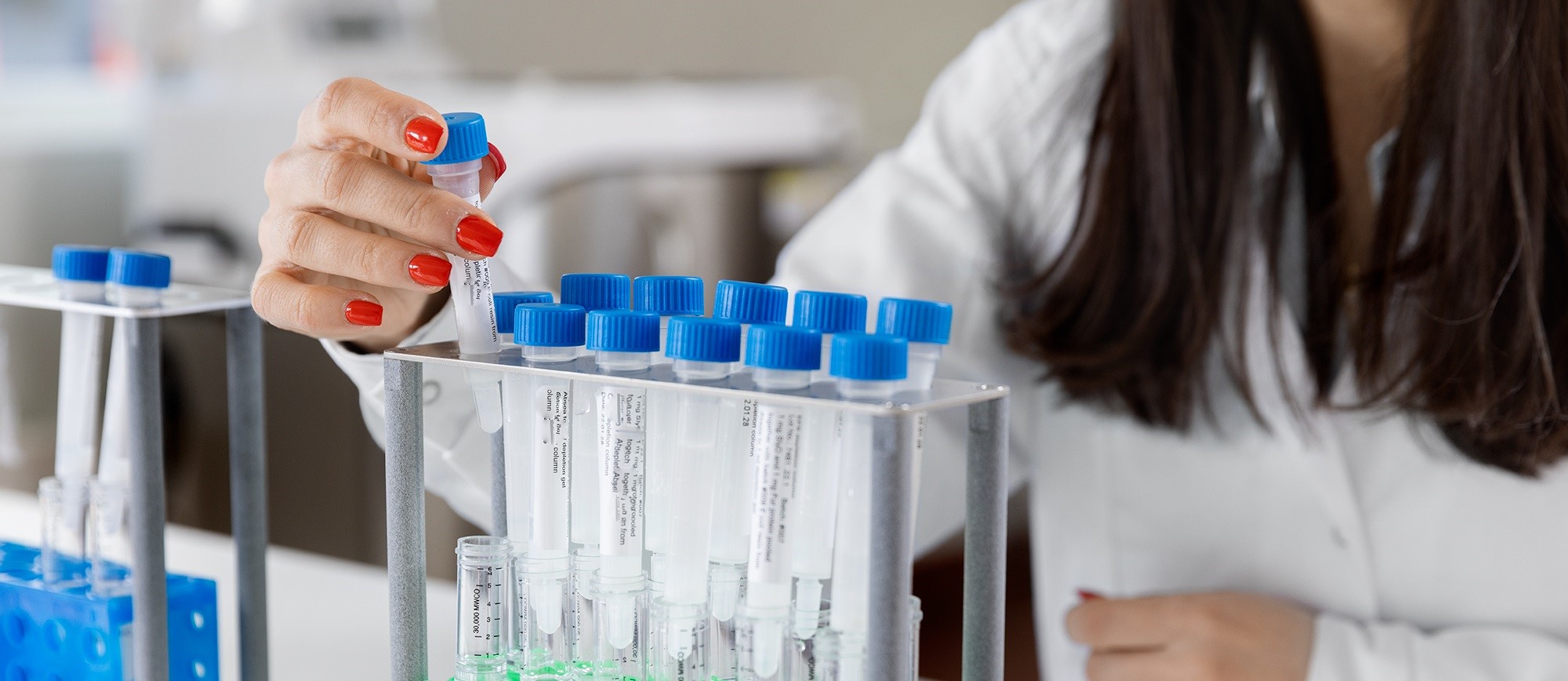 Interested in working at a biotech company? Doing your master thesis at Agrisera means that you will work in a modern antibody production and purification facility, interacting with experienced and dedicated staff. Agrisera is a local custom and catalog antibody supplier, established in 1985. We offer experimental projects in protein biochemistry and immunology. Conducting your degree work at Agrisera will give you the possibility to get insight into our operations. You will work in a creative environment, together with dedicated and friendly co-workers.

Examples of master theses previously conducted at Agrisera:
"Column preparation and method development to remove anti-Rubisco antibodies from serum samples"
"Anti-α1,3-fucose and anti-β1,2-xylose antibodies – tools for better understanding of protein glycosylation in plant cells"

To apply, provide us with your CV, as well as a personal letter where you describe what you are interested in and why you think that you are suitable person for a project at Agrisera.

Contact: [email protected].