Career
Agrisera är en ledande leverantör av antikroppar mot växtproteiner. Vi producerar och säljer antikroppar och relaterade produkter till forskare och företag i hela världen. Försäljningen sker främst via återförsäljare och genom vår webbutik. Sedan 2020 ägs företaget av Olink Proteomics AB som är ett snabbväxande Uppsalabaserat globalt företag vars världsledande teknologi och produkter bidrar till utvecklingen av precisionsmedicin.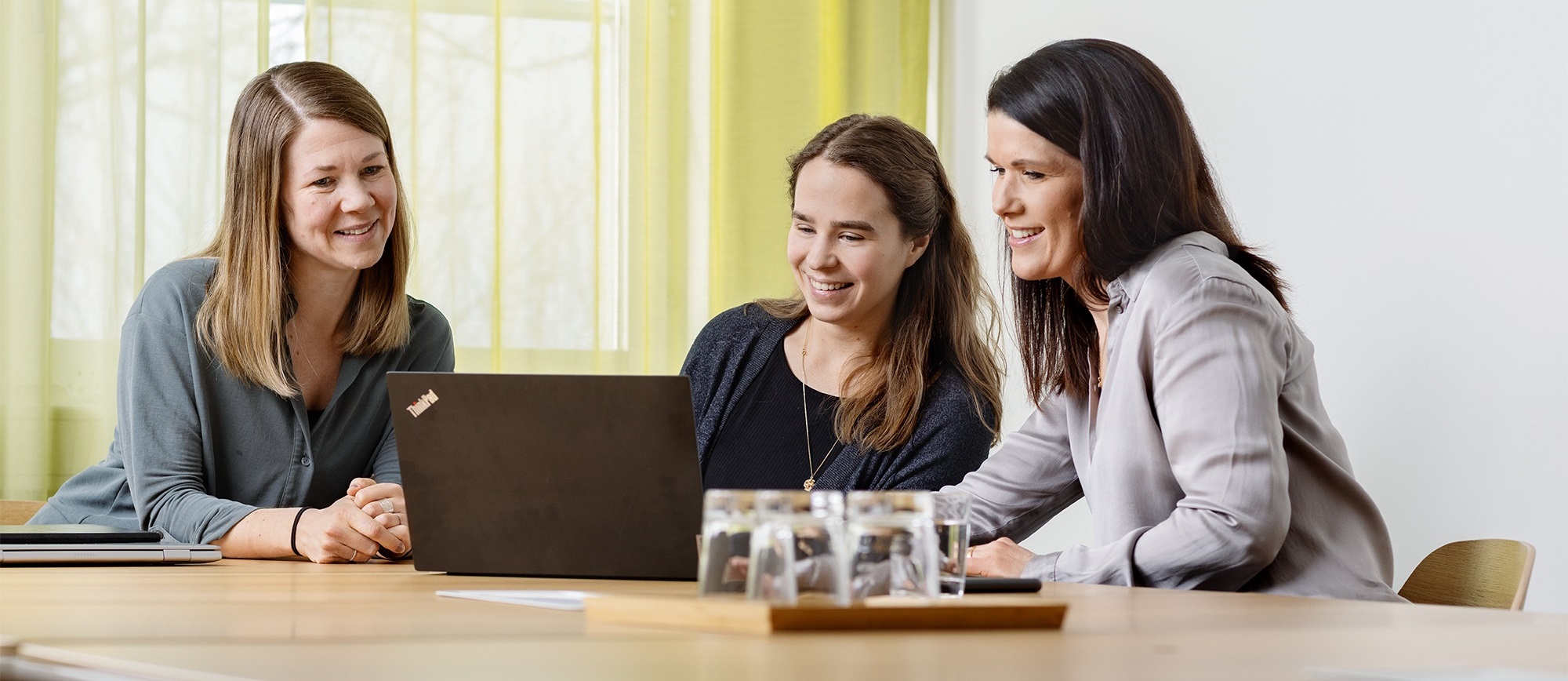 ---

IT-ansvarig / Systemadministratör
Rollbeskrivning
I den här rollen kommer du att arbeta med IT-drift och användarsupport lokalt i Umeå och globalt tillsammans med IT teamet som finns i Uppsala och i Boston (USA). Tjänsten är placerad på Agriseras kontor i centrala Umeå och rapporterar till Manager IT Operations på Olinks huvudkontor i Uppsala. Tillsammans ansvarar teamet för en säker och effektiv drift av bolagets IT-system och hjälper användarna med deras IT-problem. Olink är ett snabbväxande företag där digitalisering står högt på agendan. Här finns stora möjligheter att vara med att påverka och bidra till hela företagets framgång och effektivisering.


Huvudsakliga arbetsuppgifter
Den här tjänsten ger dig möjlighet att jobba med och utvecklas bl.a. inom:
MS Endpoint Manager, Intune, AutoPilot MDM
Active Directory / Azure Active Directory Virtualiserade system (Vmware)
Windows Server 2016/2019
Terminalserverlösningar Lagringslösningar (Dell EMC, HPE Apollo, NAS, NetApp)
Microsoft 365 / Office 365 administration
Nätverkskonfigurationer, brandväggar och VPN
Det finns möjlighet att vara med och forma tjänsten och dess arbetsuppgifter beroende på din profil.


Kvalifikationer
Tidigare arbetslivserfarenhet från roller såsom IT-ansvarig, Systemadministratör eller IT-tekniker
Du har ett stort tekniskt intresse och kan arbeta självständigt
Du har bra sociala egenskaper och tycker om att jobba med människor samt är van vid att jobba nära verksamheten och ha ett prestigelöst samarbete med medarbetare
Du talar och skriver svenska och engelska obehindrat, då båda språken används dagligen i arbetet
Körkort är ett krav, då vissa resor kan förekomma i tjänsten

Meriterande
Erfarenhet av att jobba med ärendehantering och Change Mangement
Erfarenhet av att jobba i labbnära miljöer och system
Din ansökan med CV och personligt brev önskar vi snarast, dock senast den 2023-02-28. Urval och intervjuer kommer göras löpande under ansökningstiden och tjänsten kan komma att tillsättas före sista ansökningsdag. Varmt välkommen med din ansökan!
---
Master thesis and other degree projects at Agrisera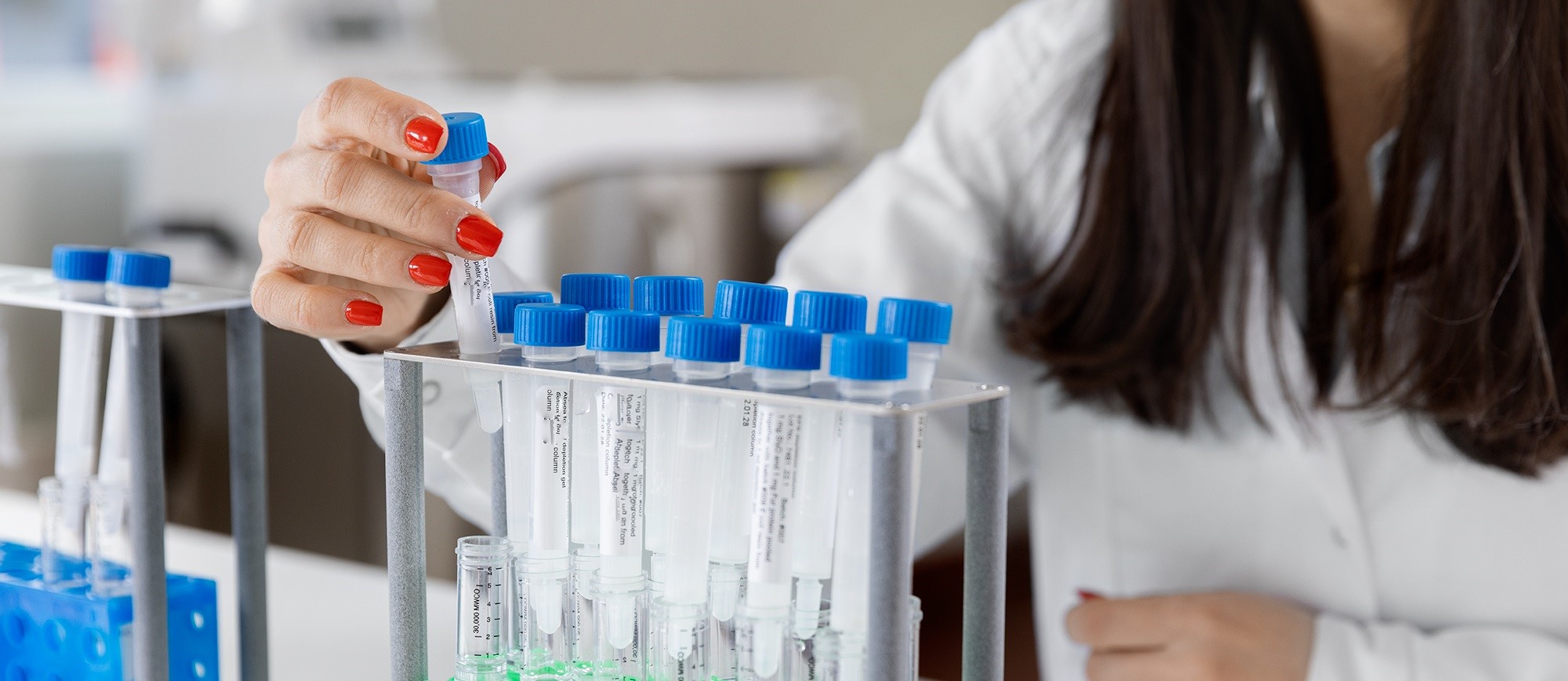 Interested in working at a biotech company? Doing your master thesis at Agrisera means that you will work in a modern antibody production and purification facility, interacting with experienced and dedicated staff. Agrisera is a local custom and catalog antibody supplier, established in 1985. We offer experimental projects in protein biochemistry and immunology. Conducting your degree work at Agrisera will give you the possibility to get insight into our operations. You will work in a creative environment, together with dedicated and friendly co-workers.

Examples of master theses previously conducted at Agrisera:
"Column preparation and method development to remove anti-Rubisco antibodies from serum samples"
"Anti-α1,3-fucose and anti-β1,2-xylose antibodies – tools for better understanding of protein glycosylation in plant cells"

To apply, provide us with your CV, as well as a personal letter where you describe what you are interested in and why you think that you are suitable person for a project at Agrisera.

Contact: [email protected].