Photosynthesis


Thylakoid membrane: Available Agrisera antibodies are marked in

red

.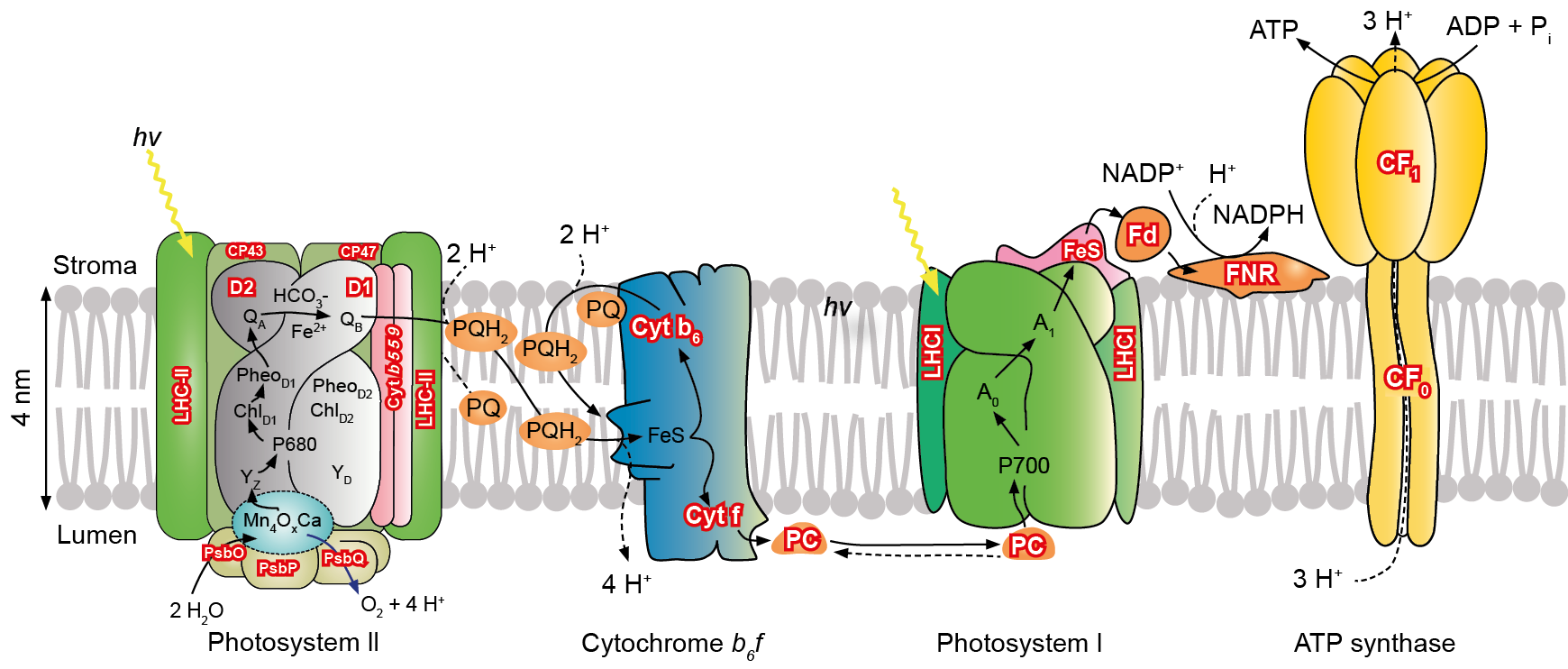 Source: Figure 1 (a) drawn by D. Shevela for: Govindjee; J.F. Kern; J.Messinger; and J. Whitmarsh (2010) Photosystem II. In: Encyclopedia of Life Sciences (ELS). John Wiley & Sons; www.life.illinois.edu/govindjee/recent_papers.html; reproduced with the permission of D. Shevela and Govindjee.
Agrisera offers several Educational posters related to photosynthesis, developed in collaboration with Professor Govindjee and leading scientists in the field.
Check them out here.