Home
/
Holiday office hours 2017
Blog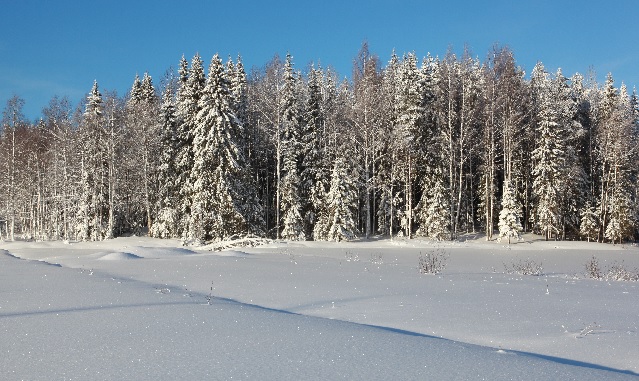 Have a wonderful holiday and a happy New Year!
Please note that during the Christmas holiday Agrisera last shipment day is going to be the 22nd of December.
You are welcome to send your orders to
orders@agrisera.com
or place them directly on-line during that time as we will maintain e-mail communication and technical support. 
Shipments will resume on the 2nd of January 2018. If you are going to be away from the office, please specify when you would like to receive your order.
We wish you all the best in 2018!
Agrisera Team